Lean and Integrated Project Delivery
Lean IPD combines lean management principles with a collaborative, aligned team and
contract structure to improve the outcomes of construction projects.
If Lean IPD fails, it is usually because of incorrect assumptions, poor planning, and the owner
not recognizing their own crucial role in leading the project.
Lean IPD or Lean Integrated Project Delivery is a delivery model for complex construction projects focused on forming a single team of designers, builders, and owners
through aligned incentives, culture and contract structure.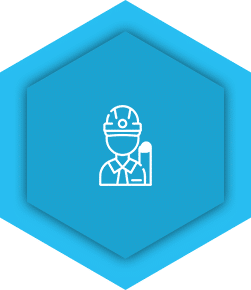 Builders
Builders include the general contractor and key trade partners who have a significant impact on the outcome of the project.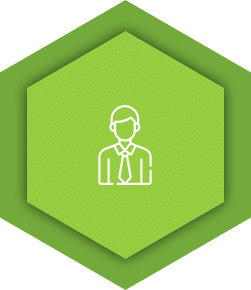 Designers
Designers include the primary architect and key systems such as structural, mechanical, electrical and plumbing.
Owner
The owner is the entity who is sponsoring the project and ultimately responsible for
operating the completed project.  Involvement and leadership of the owner is
key to the success of IPD.
Integrated Project delivery (IPD) - an approach that
integrates people, systems,
business structures...
Together IPD and Lean are a powerful force – IPD providing the motivation and Lean the means for project success.  Lean IPD provides both the motivation and means to improve project outcomes.
Integrated Project Delivery (IPD) is a superior delivery model because it aligns the interests of the owners, designers, and builders at the outset of a project.  No more silos, no more hidden problems, no more posturing for claims, and no more disappointments at the end.  The IPD contract and the Lean Construction operating system that is mandated by IPD bring early engagement and full commitment of all parties to deliver the highest value at the lowest cost.  The side benefits are high levels of design innovation, safety, quality, and roughly 5X more likely to finish on time or ahead of schedule than traditional delivery.  
Find case studies, research reports, and web links
to help learn more.
Looking for more information?
We have compiled a collection of outside information to help with the justification for Lean IPD for leaders in organizations as well as resources to support the successful implementation of Lean IPD.
Sign up today for the newsletter and receive a FREE 4 page IPD information packet.
Receive Updates from Lean IPD.
Integrated Project Delivery - An Action Guide For Leaders
Collaboratively developed by leaders in design, construction, law, and research, this guide is designed to support leaders in the implementation of Integrated Project Delivery.   With funding from The Pankow Foundation, Center for Innovation in the Design and Construction Industry and the Integrated Project Delivery Alliance as well as a group of industry partner firms, the guide is made available free in electronic format to the public in an effort to support successful implementation.